2018 update of my personal branding and website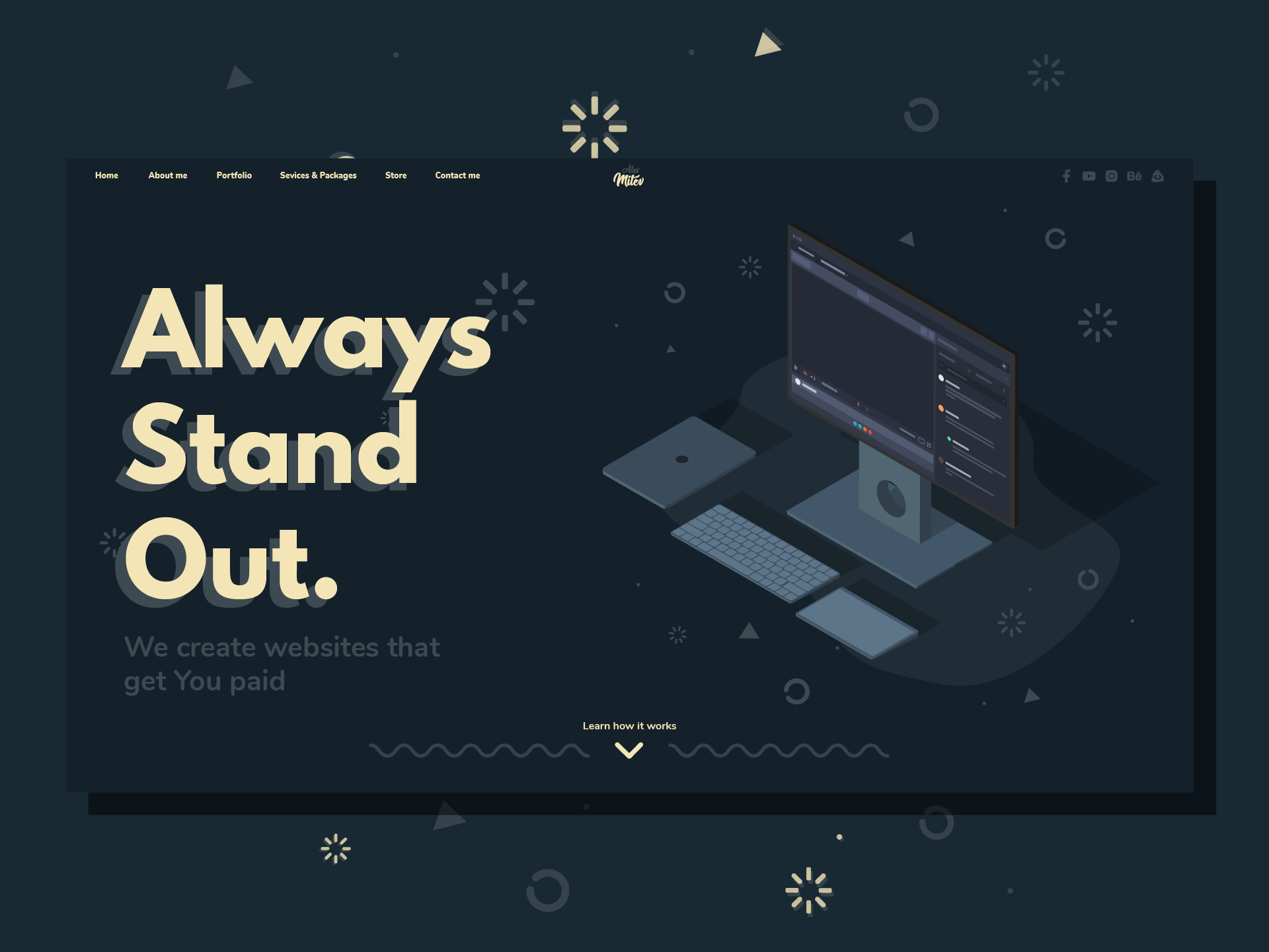 An update of my personal branding. I have refreshed the design system, using the same light gold and royal blue colors.
The brand update marked the point at which I was confident enough to start offering paid services.
The home page is conversion orientated, informing the viewers if they need the services I offer and how they can help their business. From there the users are guided through the portfolio and about pages. The sequence ends on the contact menu.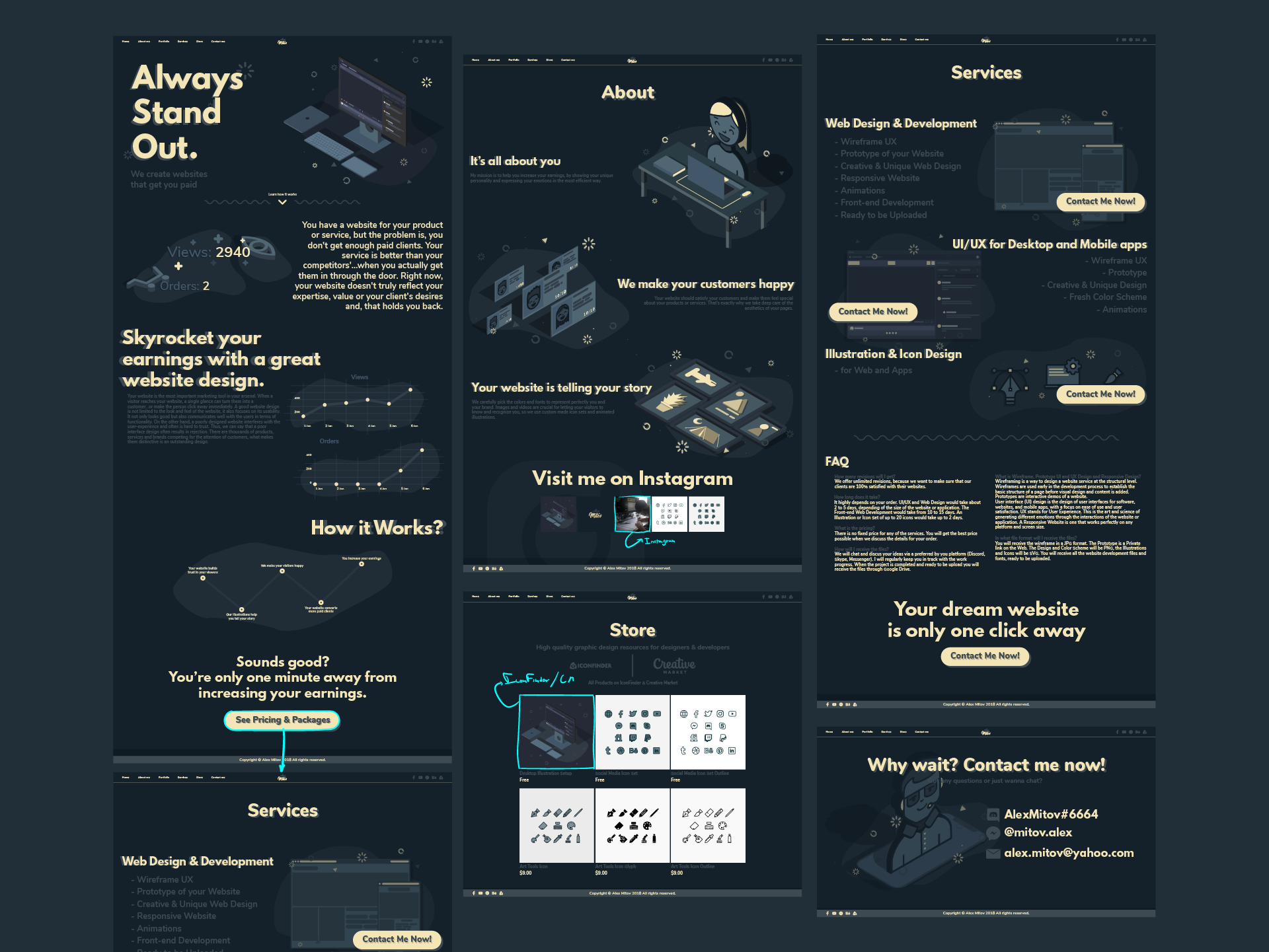 The design keeps the previous branding's color scheme – royal blue and light gold.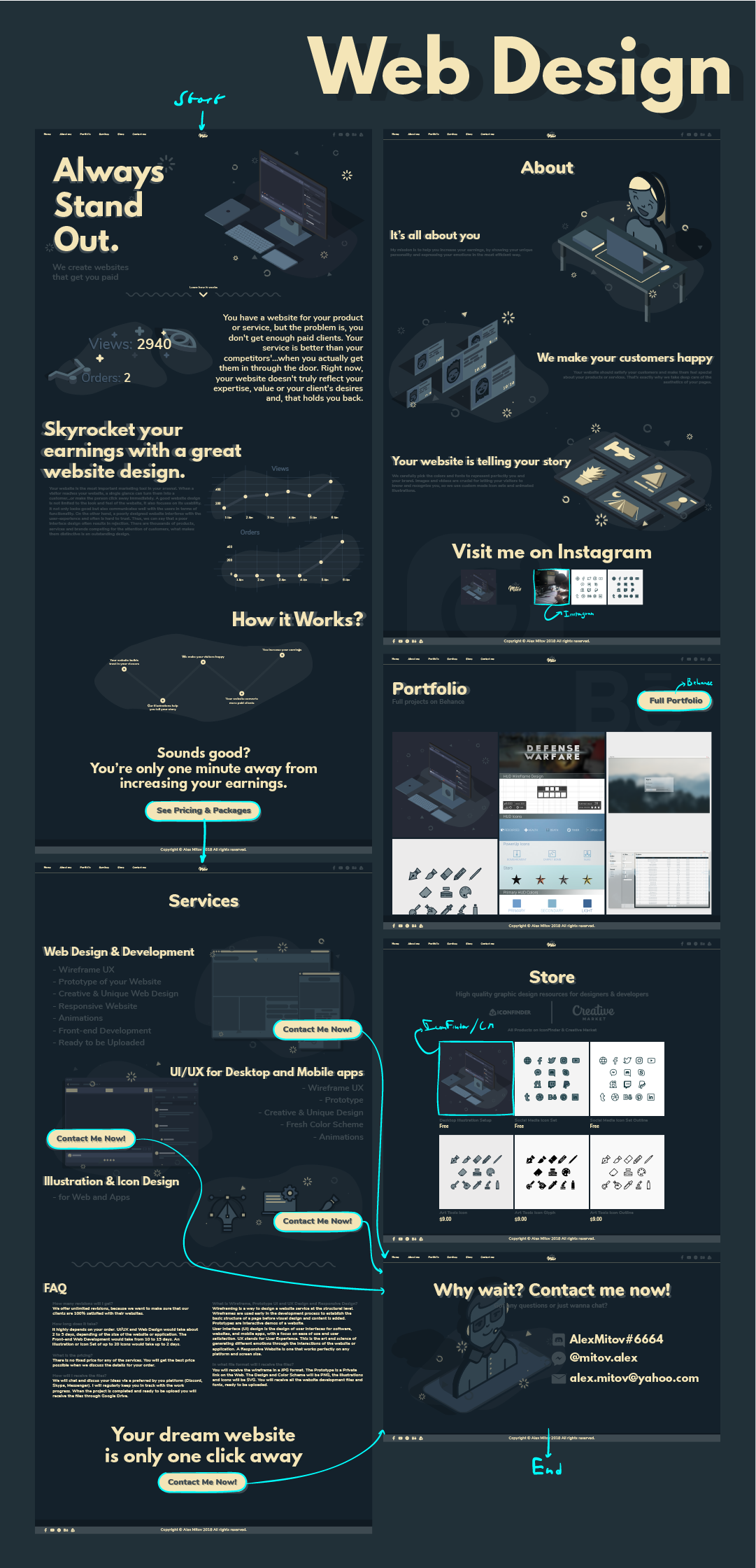 The illustrations are mostly monotone to fit the aesthetic of the site.​​​​​​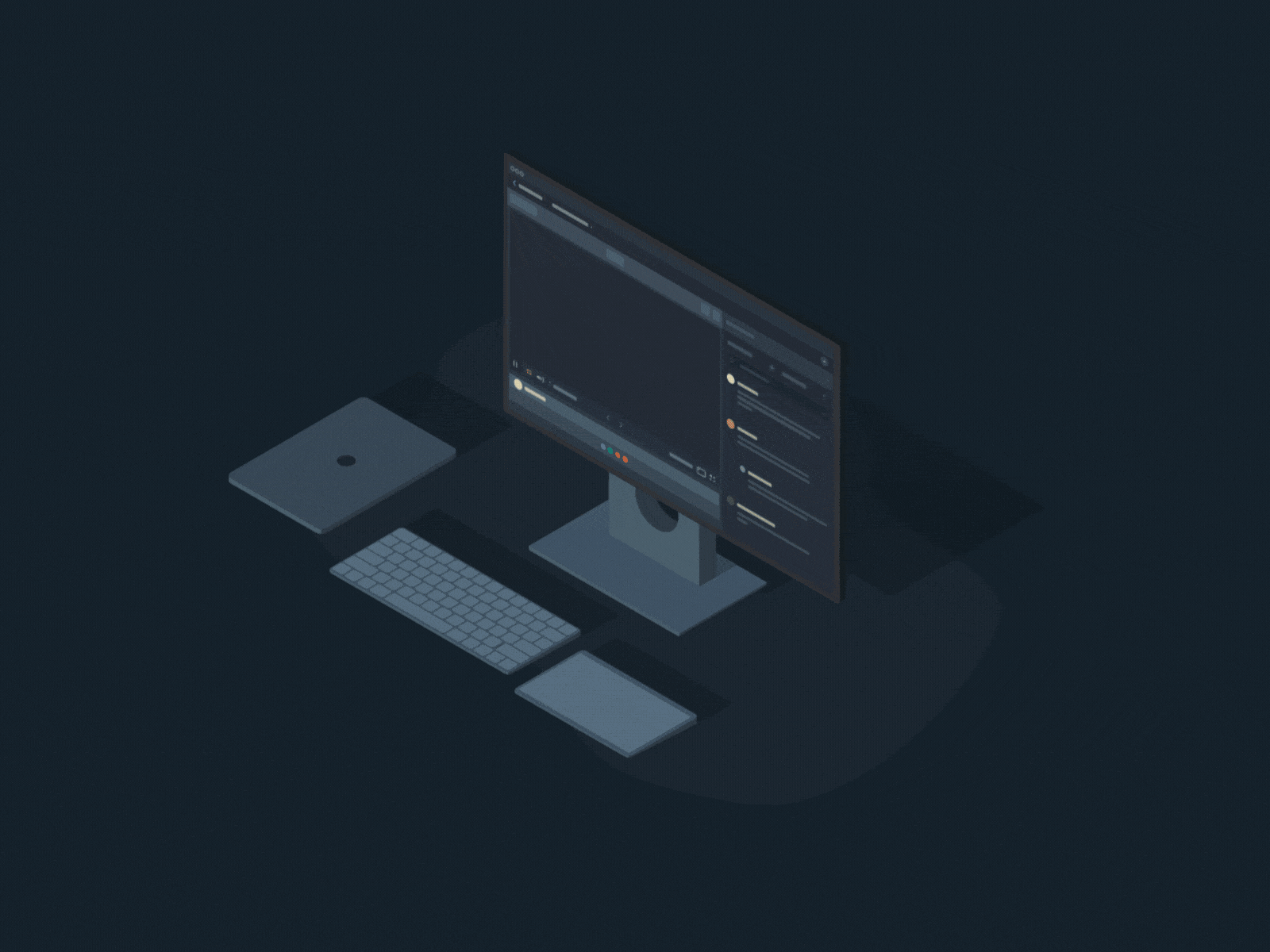 The site was made with WordPress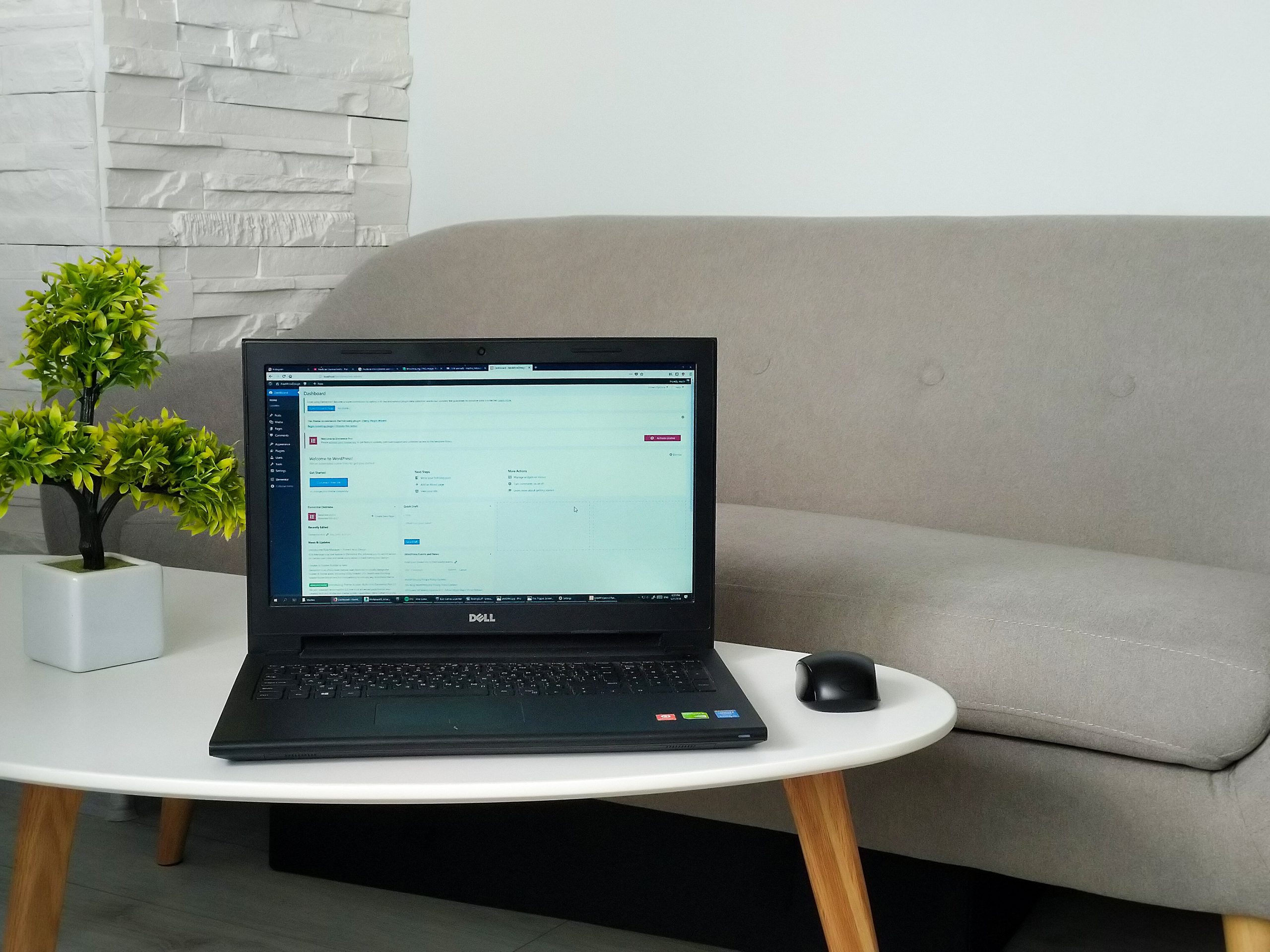 Right after launching my site, I got my first clients and started making commercial projects.